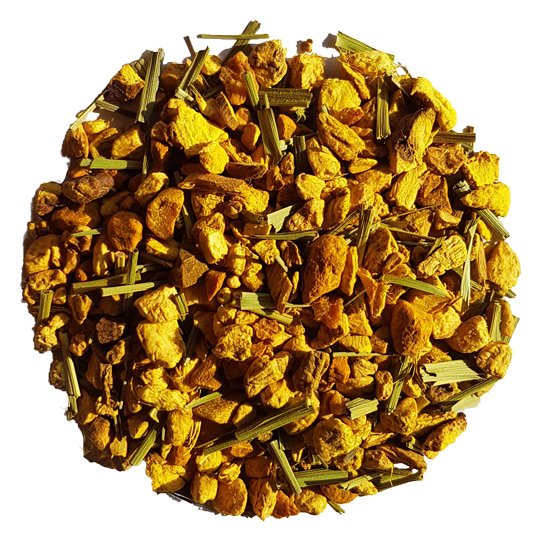 Ginger Turmeric
The soft glowing spice of turmeric and sweet taste of ginger in this blend will make you feel like you're wrapped in warmth from the inside out.
Get it here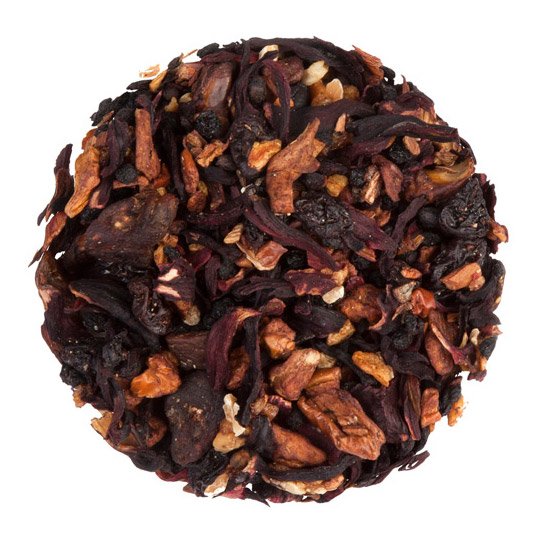 Winter Punch
This fruit blend packs a sweet, citrus punch that'll have you dreaming of summer all winter long.
Oh, it's hot outside?
Try it Iced'
Get it here