Blueberry Blast
A bold blast of blueberries with a side of apples & coconut should- scratch that, will be sure to knock your socks off.
Get it here
Tarzan and Jane
The juicy orange & sweet apricot flavors in this green tea  will have you swinging off vines
Get it here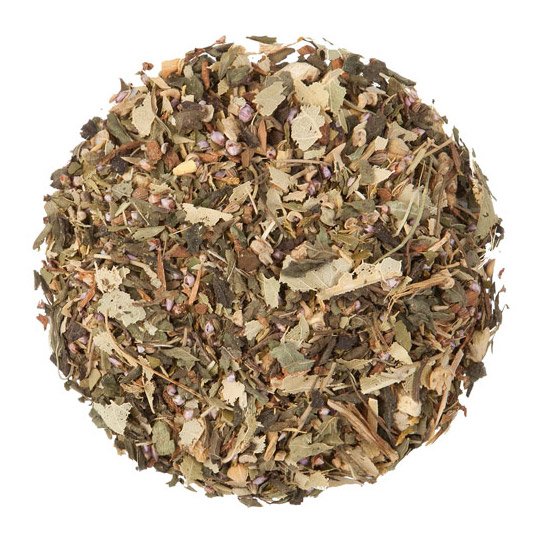 Periodically Pain-Less
This stomach soothing blends is known to help with cramps, aching, nausea and more. Try this band-aid in a cup today.
Get it here