Sourcing by Season
Regional information such as altitude, seasonal changes, climate fluctuations & rainfall all go into sourcing our teas.
Sourcing from different location by season gives our loose leaf a consistently delicious.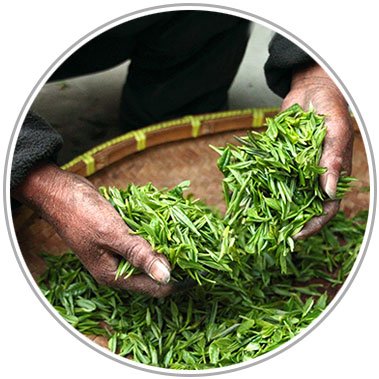 No Artificial Flavors, Ever.
The days of checking each teas ingredients for pesky artificial flavoring are over. We never use artificial flavoring, so that you never have to worry about it.
All of our teas are either flavored naturally by the ingredients they contain (such as strawberries, melon pieces, etc) although some have added natural flavoring.
Like it sweet?
Add some HoneyStix to your order for a sweet treat.
Tea me!
40+ Blends
We currently offer over 40 blends sourced from 5 countries and are always adding new blends to the shop.
So go ahead- explore the world of tea!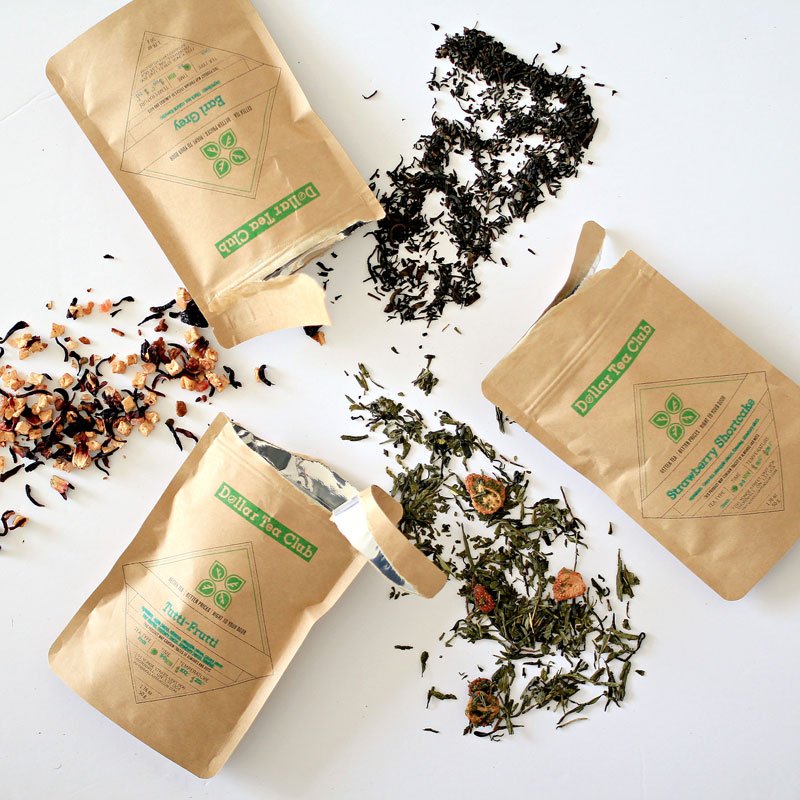 Satisfaction Guaran'tea-d
By only sourcing the finest premium loose leaf tea, we guaran'tea freshness and quality in every cup.
Not 100% satisfied?
Send us a message to see how we can make it right.
SHOP NOW