Pick a Plan
Pick a plan or create your own tea subscription
Get it Monthly
Open your mail to delicious new blends every month
Pick a plan

Change Anytime
Found a favorite?
Order more from our shop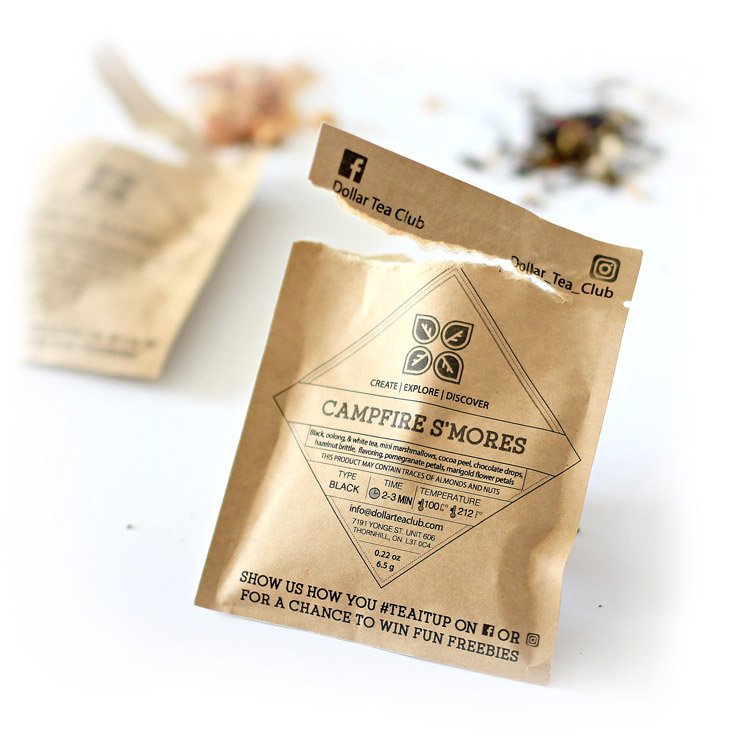 the big difference




No Artificial Flavors. Ever.
We like to keep it clean, so you won't find artificial flavoring in any of our teas.
The Ethical Way.
All of our teas are ethically sourced through direct trade, allowing us to get better quality tea while knowing the farmers we work with are payed reasonable wages and treated with respect.
The Tea Club Difference.
Over 25 years of experience in sourcing tea goes into analyzing altitudes, geographical regions, and seasonal weather trends in the quest to find exceptional loose leaf.
more info
Tea Subscription with Dollar Tea Club
With tea subscription starting at $1/month everyone is guaran'tea-d to find something they love. With a shop that makes it easy to buy tea online and monthly tea subscriptions that are changeable anytime, we offer it all. Love a tea? Add a bigger pouch for next month. Tired of a blend? Remove it. With a shop full of tea, accessories, and $1 tea subscriptions with a No Contract, Cancel Anytime Guarantee we bet you can't think of a reason not to give us a sip.