It's almost June, which means s̶u̶m̶m̶e̶r wedding season is right around the corner! Flowers are in bloom, the sun is shining, and temperatures are often warm but not insufferably so it's no wonder June is the month for weddings. We know there's A LOT to plan when it comes to Weddings, so we're here to give you 2 quick tips for the Big Day: Wedding Favors & Iced Tea. We'll show you how tea can come in handy this June, whether you're attending a wedding or hosting one!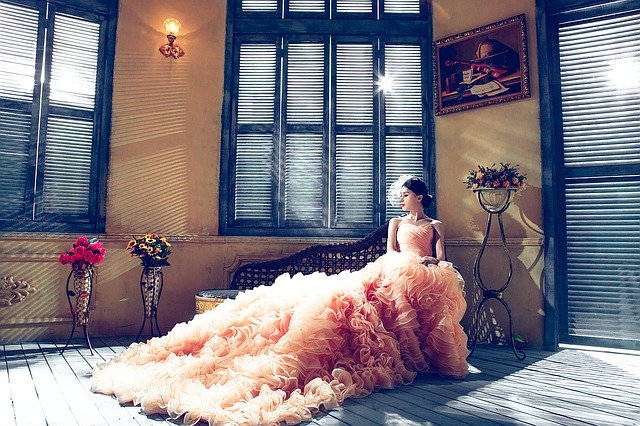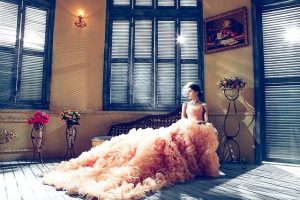 For the Guests: A Gift to Remember
The beginning of Summer is a time full of excitement; flowers are blooming, the weather has finally warmed up, and many couples are tying the knot. While it's fun to attend weddings and spend time celebrating the marriage of your loved ones, it can be difficult to find a wedding gift that's both thoughtful and unique. Here's a thought: A tea subscription is not only a delicious gift, its the gift that keeps giving for months to come. Months down the road when the big day is over and your friends/loved ones are nesting away in their beautiful home, they'll still receive a delicious treat every month from yours truly. With subscriptions starting at $1/month, you'll be able to curate a gift that won't be forgotten (and that is very delicious!).
There are also other subscription box services that your loved ones may enjoy and which you can gift them as a thoughtful gift for their wedding. We recently listed some of our favorite natural beauty boxes that make perfect gifts.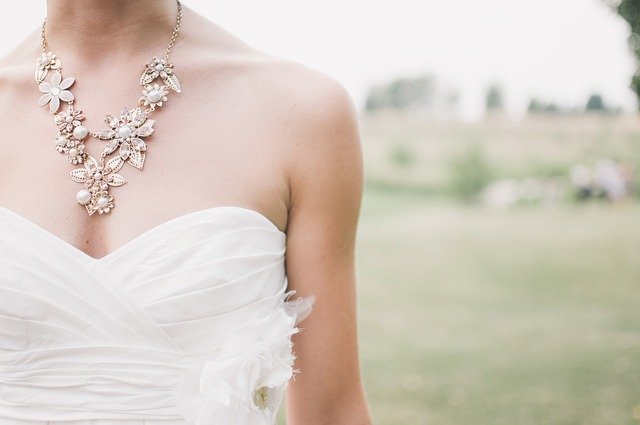 For the Hosts: Iced Tea
If you're hosting an engagement party or wedding shower, don't rule out iced tea as a beverage! You're not going to want to hold these event indoors when the weather is warm and sunny, so iced tea will be the perfect refreshing drink to serve your guests. Dollar Tea Club has a variety of blends that taste great (and perhaps even better) over ice. We recommend serving Raspberry Lemonade, a light and sweet fruity tea that can be enjoyed all Summer long.
There are also creative cocktails that you can make using iced teas. Whether you're a wine lover or a fan of the hard stuff, many recipes can be adapted using herbal tea. A delicious summer sangria can be created using Tutti-Frutti with white wine, simple syrup, and fresh fruit. It's as simple as that! There's also a Green Tea & Gin cocktail that can be made using – you guessed it – our Sencha Organic tea and gin, with a dash of lime juice and lemon syrup. These recipes are simple yet unique and can be incorporated into wedding showers and receptions for refreshing Summer cocktails and beverages your guests will gush over. 
A Bonus: Wedding Favors
And, when it comes time to give your guests a little "thank you" for being a part of your special day, consider tea as a delicious Wedding Favor that won't be left behind! Gifting each table at your reception with individually-wrapped bags of fair trade tea, with small recipe cards for your favorite ways to enjoy loose leaf tea or organic beverages is sure to be a surprise like no other! Tea inspired Wedding Favors for our favorite wedding!
Loose-leaf tea is such a versatile gift; there are so many ways to incorporate it into your big day, whether it's boozy drink to serve your guests or as a wedding favor. That's what makes it such a fun and unique gift! We hope that you enjoy this wedding season, whether you're a guest, a host, or simply an avid wedding lover.