Tea Quotes: A Collection
It's no secret that tea has existed for centuries (with quotes about the beverage existing for just as long), and has only gotten better and more creative with age. Over the thousands of years since tea first originated in China, there have been many words spoken and postulated about this varied beverage. We've put together a list of our favorite tea quotes which may just have you falling in love with herbal tea! 
"You can never get a cup of tea large enough or a book long enough to suit me."
– C.S. Lewis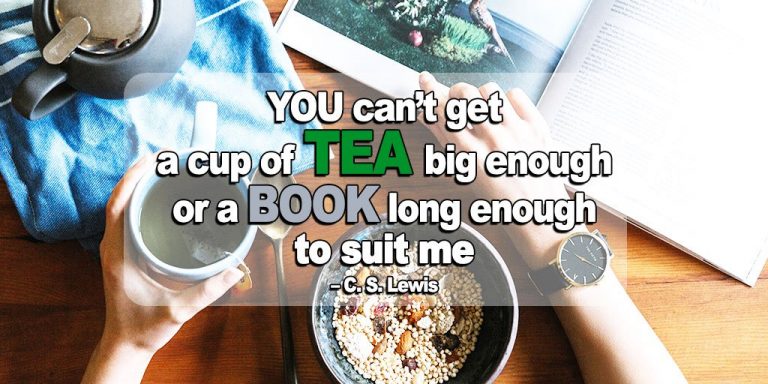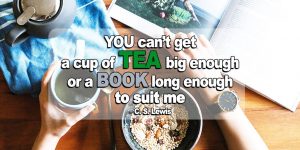 "Where there's tea there's hope."
– Arthur Wing Pinero
"Some people will tell you there is a great deal of poetry and fine sentiment in a chest of tea."
– Ralph Waldo Emerson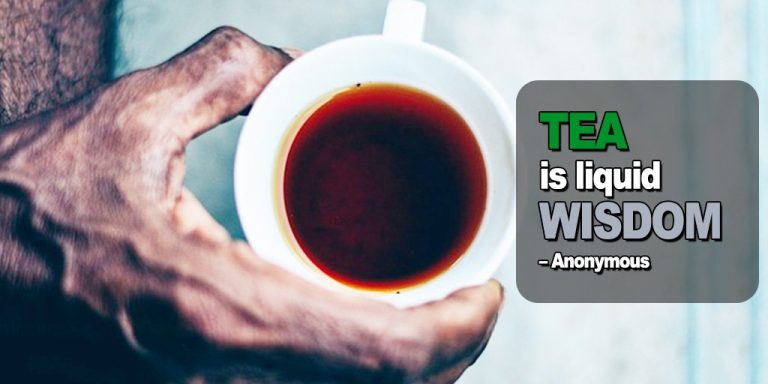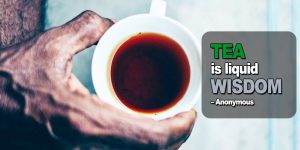 "We are like Tea, we don't know our own Strength until we're in Hot Water"
-Sister Busche
"Tea will take you there"
– Ags Sachs

"Tea to the English is really a picnic indoors"
– Alice Walker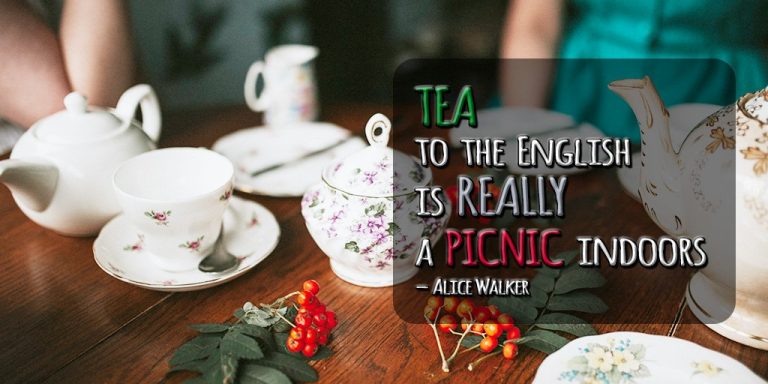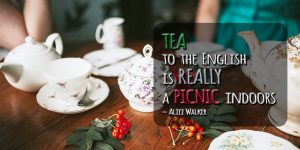 "Sometimes all you need is a good cup of Tea"
– Unknown
"There are few hours in life more agreeable than the hour dedicated to the ceremony known as afternoon tea."
– Henry James
"Tea, though ridiculed by those who are naturally coarse in their nervous sensibilities will always be the favorite beverage of the intellectual."
– Thomas de Quincey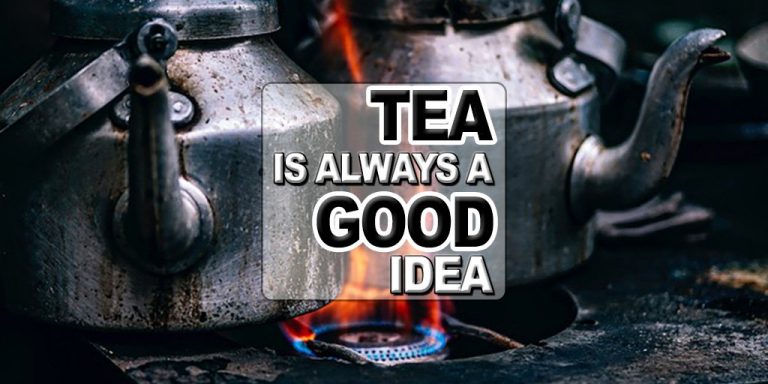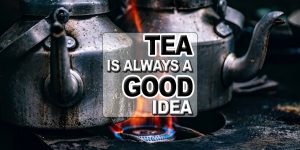 "The Adventure begins with Tea"
– Unknown
"Tea is always a good idea"
– Unknown
"If you are cold, tea will warm you;
if you are too heated, it will cool you;
If you are depressed, it will cheer you;
If you are excited, it will calm you."
– William Ewart Gladstone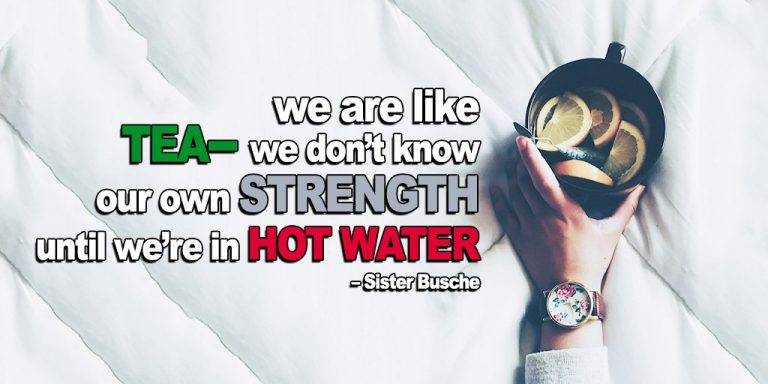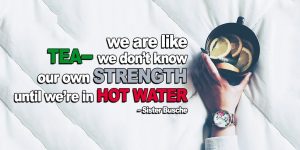 "Tea is liquid wisdom"
– Unknown
"A cup of Tea makes everything better"
– Unknown
"Rainy days should be spent at home with a cup of tea and a good book."
– Bill Watterson
"Great love affairs start with champagne and end with tisane."
– Honoré de Balzac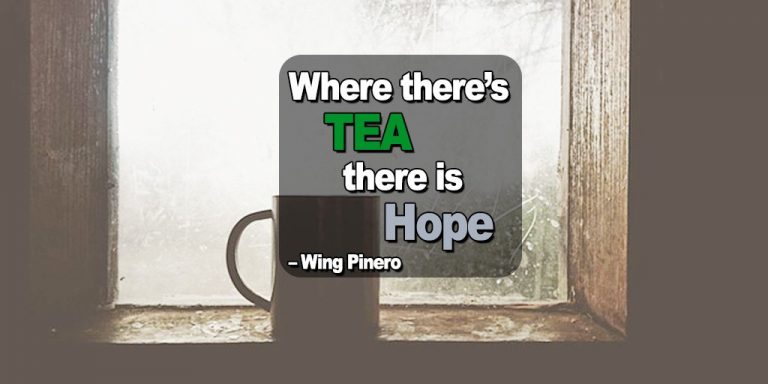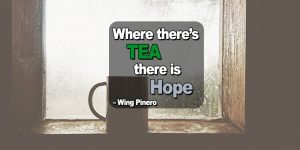 "Where there's tea, there is Hope"
– Wing Pinero
"Love and scandal are the best sweeteners of tea."
– Henry Fielding

"A simple cup of tea is far from a simple matter."
– Mary Lou Heiss
"Each cup of tea represents an imaginary voyage."
– Catherine Douzel


We hoped you enjoy those tea quotes as much as we do.
At Dollar Tea Club, we love tea (just as much as we love a good tea quote!) and seek to inspire our readers and subscribers to love tea as much as we do! If you're looking for a new blend to try, check out Dollar Tea Club's subscription boxes (starting at $1). And, if you're already subscribed and love our tea as much as these authors, we would love for you to create a quote of your own and share it with us on our social media!