Pumpkin Tea
Pumpkin Season Has Arrived In Your Mug
Trick or treat, the Dollar Tea Club is here with the best treat you'll try all Halloween season, Pumpkin tea! It's time to put down that pumpkin spice latte that's loaded with sugar and try a friendlier pumpkin-flavored beverage this fall. Pumpkin Patch is one of our seasonal favorites and this spicy black loose leaf tea blend hits the spot every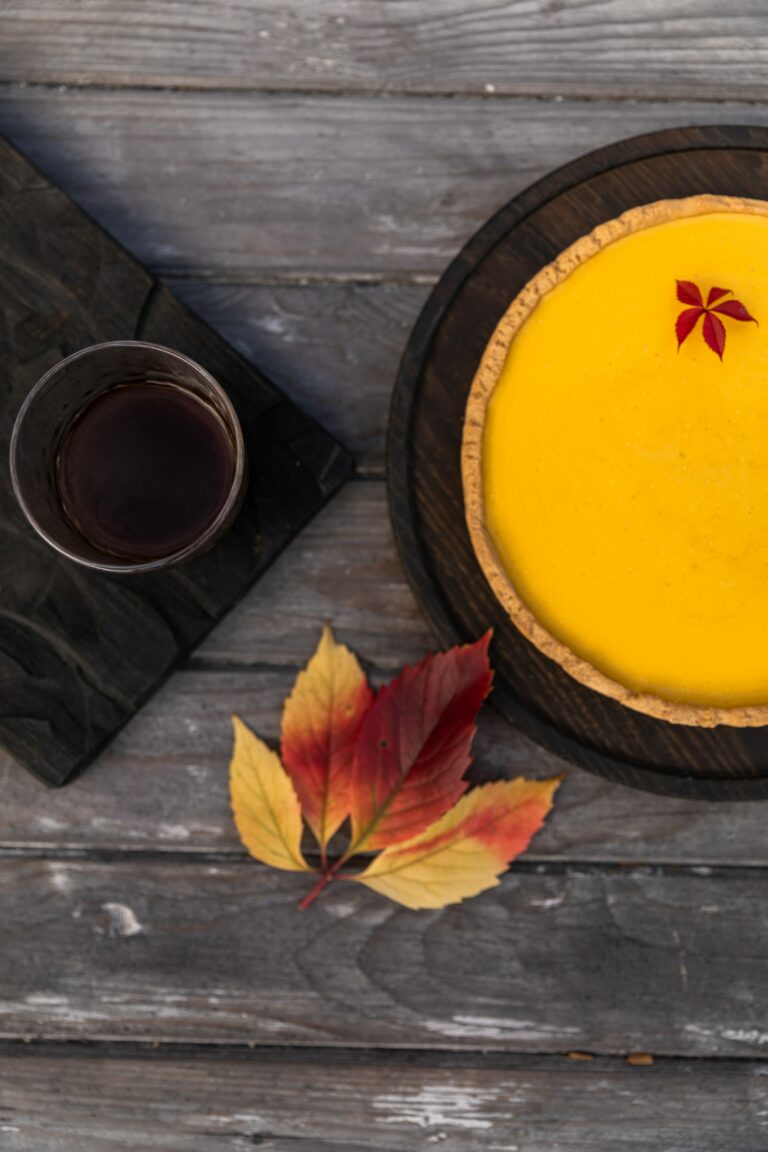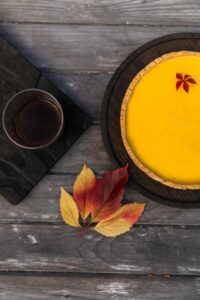 time. 
We look forward to autumn every year because tea tastes better when the air gets chillier. A spicy autumn tea blend tastes perfect on a cool autumn evening. There's no better blend to have in your mug when you're watching a spooky movie or a football game than Pumpkin Patch tea blend. This blend captures some of October's best flavors. Our pumpkin loose leaf tea is one of the tastiest blends you will try all season. 
Pumpkin & tea make the perfect duo
When the leaves start changing colors, people start to crave pumpkin. People start making pumpkin pies, pumpkin muffins, and even creamy pumpkin cheesecake. We can never have enough pumpkin-flavored goodies, and if you're like us then you'll need to stock up on extra Pumpkin Patch loose leaf tea this season.
Why is Pumpkin Patch the best pumpkin black tea you can order? The Dollar Tea Club makes ordering tea easier. There's nothing better than having your favorite tea blends delivered right to your mailbox. When you try the Pumpkin Patch tea, you'll understand why this pumpkin loose leaf tea is kept in stock all year long.
This black loose leaf tea has real pieces of dried pumpkin to get the perfect flavor. It's spiced up with delicious hot cinnamon with calendula and sunflower petals to add a naturally sweet and creamy flavor to the tea blend.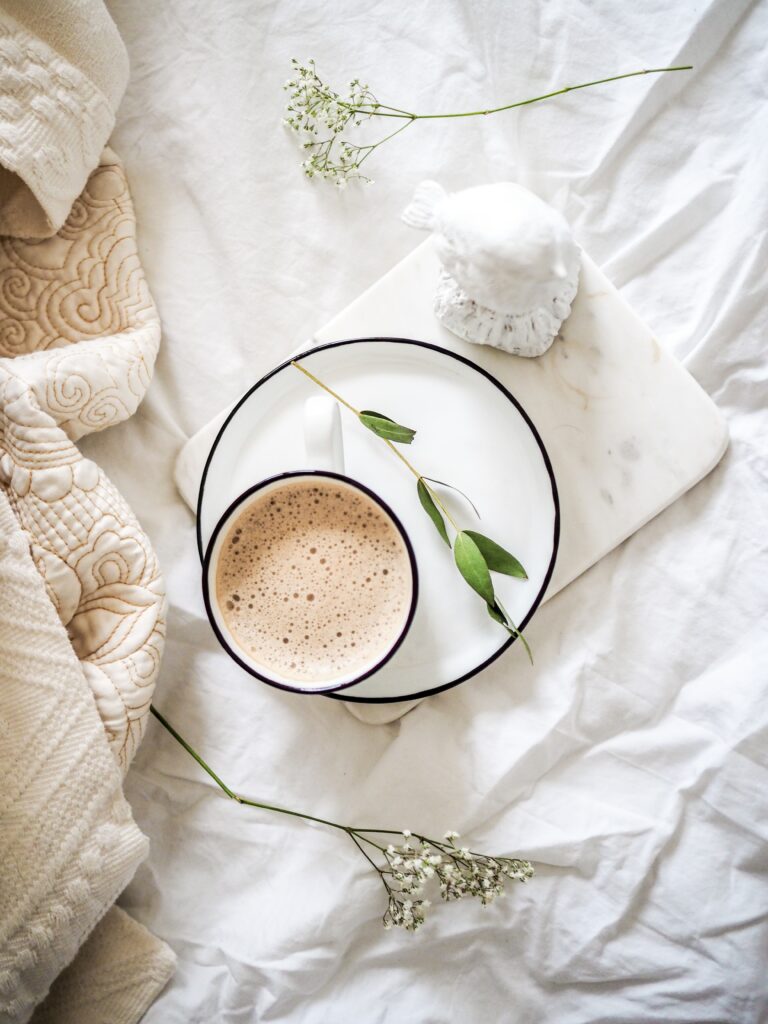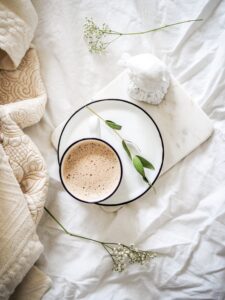 The flavors of the tasty dessert tea blend are finished off with refreshing fruits and herbs. 
Pumpkin Tea Latte
Okay, we can't lie about this one. We love a pumpkin latte just as much as the next guy. However, we don't love all the extra sugar and calories that are in just one coffee-based latte. That is why we make tea lattes instead. They are just as delicious but made with much friendlier ingredients.  
The trick to making the perfect Pumpkin Patch tea latte is to add an extra scoop or two of loose leaf tea to the filter or infuser and steep it with only half the amount of water you normally would use. Typically, Pumpkin Patch tea is made using a ratio of 1.5 tsp loose leaf tea with 8 ounces of water. When making a latte, use 3 to 4.5 tsp loose leaf blend with 4 ounces of water.
You can use whatever type of milk you would like. Whole milk or oat milk is typically the best choice because they are thicker and create a heavier foam. However, you can use whichever type of milk you like, including almond milk. Place the milk in a separate mug and heat it in the microwave for 15 to 20 seconds, or until warm. Warm milk froths better than cold. 
As your tea steeps, use a frother to create a nice foam with the milk. Once your tea blend is ready, you can sweeten it as desired and add the frothed milk. We recommend topping the Pumpkin Patch tea latte off with a sprinkle of pumpkin spice seasoning. This will be the tastiest pumpkin tea latte you ever try and the best part is that it's a lot more affordable than that $6 pumpkin spice latte from the coffee shop. 
Wake up in the Pumpkin Patch
Pumpkin Patch is a medium caffeine tea blend, which makes it the perfect blend to wake up to on a chilly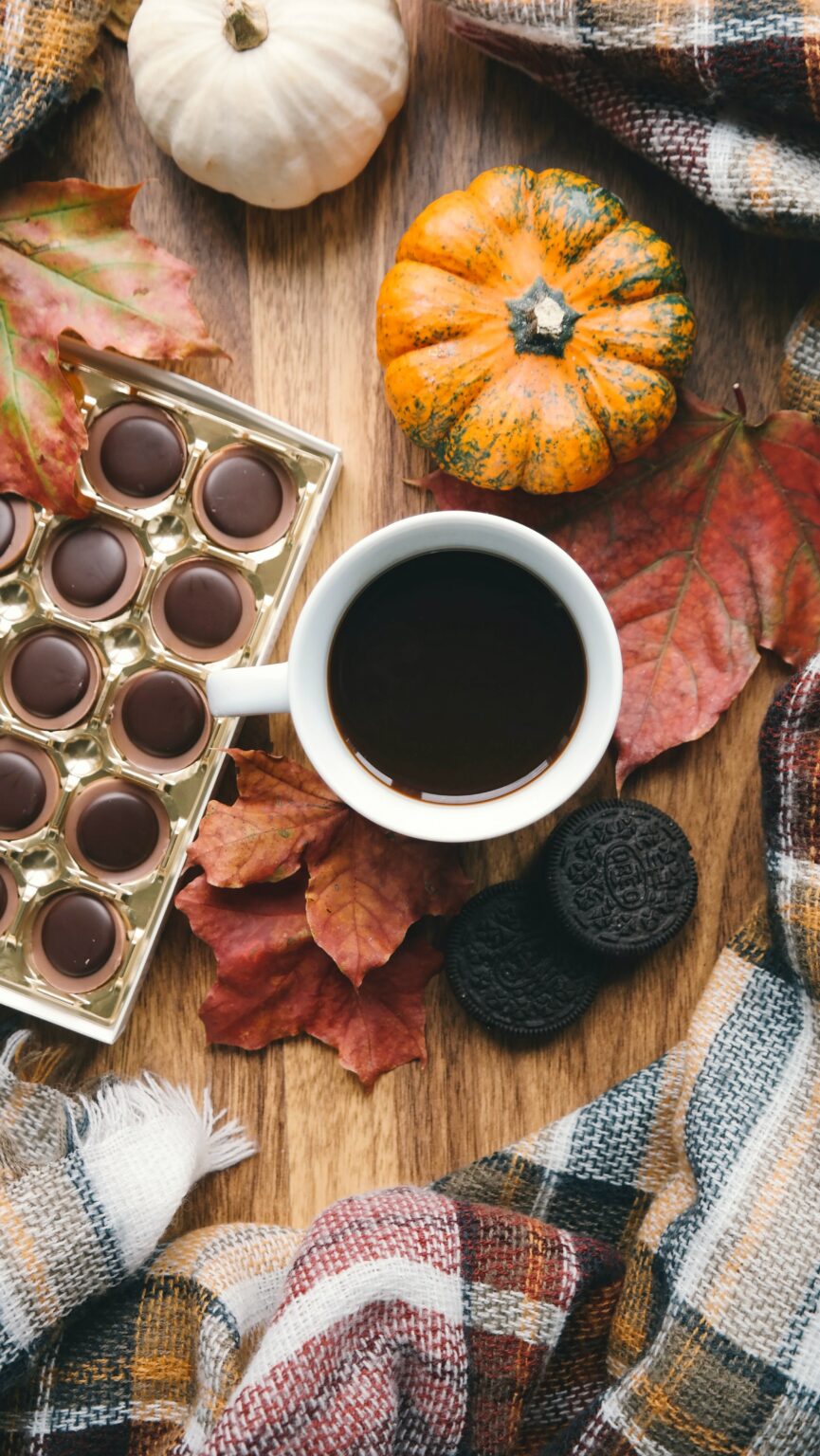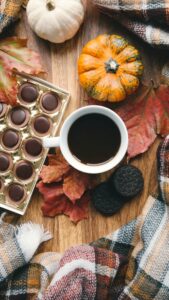 autumn morning. This blend will give you all the energy you need to make your porch spooky for Halloween and get those pumpkins carved. Starting your morning off with Pumpkin Patch is one of the best ways you can start the day (especially if you have a pumpkin croissant to go along with it).
Making the perfect cup of Pumpkin Patch tea is easy, even if you are half asleep still. Simply follow these directions:
Add water to your kettle and heat it to 100 C (212 F).

Measure out 1.5 tsp of Pumpkin Patch loose leaf tea for every 8 oz of water you will be using. Add the tea leaves to a disposable filter or a reusable tea infuser.

Once the water reaches the right temperature, place your tea filter/ infuser in your mug and fill it with water.

Allow the tea to steep for 2 to 3 minutes to get the best flavor.

When the tea is ready, add milk and honey (or sugar) if desired. 
All it takes is a few simple steps to make the perfect pumpkin tea in the morning. Want to know our secret for making this tea even more delicious?  Place a cinnamon stick in your mug while the tea is steeping. It will bring a perfect autumn flavor to your mug that will warm you up on a crisp morning.
Iced Pumpkin Tea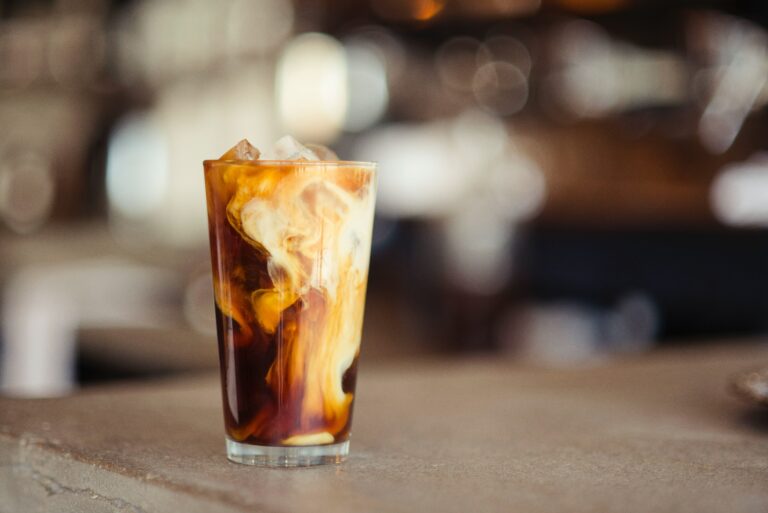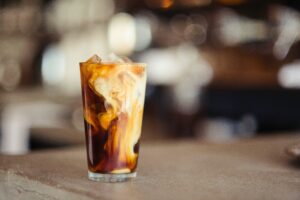 October is one of those months where you need a warm fleece sweater in the morning and shorts and a t-shirt come afternoon. Pumpkin Patch tea is just as good at cooling you down as it is warming you up. This tea tastes delicious when it's served over ice.
To make a delicious cup of Pumpkin Patch iced tea, simply add an additional scoop of loose leaf tea mix when steeping the tea and allow it to steep for an additional minute or two. When the tea is poured over ice, the ice will melt to create the perfect cold pumpkin tea blend. This iced tea will go well with all of the Halloween candy. 
Are you ready for pumpkin season? Don't forget to add Pumpkin Patch to your cart.