Tea Subscriptions: Monthly Tea that Saves You Money
The Tea Club Offers Affordable Subscription Boxes To Satisfy Your Tea Cravings
Real tea lovers can relate to one of two issues: not enough tea or too much tea. There are so many different styles and flavors of tea, when a person wants to try them all it can be overwhelming. You can check our tea subscriptions. Either your tea stash is always running low because you're constantly consuming your favorites, or you love trying new teas so much that you're constantly buying new ones and now your stash is overflowing.
Do you ever start browsing the selection of loose leaf teas at your favorite tea shop and find that there's more tea that you want to try than you have room for in your cupboard? Not only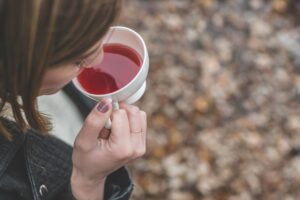 that, but if you end up purchasing an individual bag of every flavor you would like to try the bill can get pretty steep.
Then there's the matter of taste. If you haven't tried all of the teas yet it can be difficult to know if you will actually like one. You could buy a full size bag of one that sounded good only to realize it doesn't taste how you thought.  
Loose Leaf Tea Subscriptions: Always Have The Right Amount Of Tea Delivered To Your Mailbox
We know all too well the struggle tea drinkers face when it comes to maintaining the right amount of loose leaf. Every tea drinker is different in their tastes and how much they consume. While some people enjoy a few mugs each week, others can't start their day without their favorite tea.
That is why we offer loose leaf tea subscription boxes that are shipped out every month. Unlike a lot of other companies that do monthly subscription boxes, our subscription boxes won't break the bank. Yes, a lot of companies claim that but we actually mean it. These subscription boxes start out at $1 and can be upgraded from there depending on what you want.
There are three different subscriptions to choose from, and each one can be customized so you can get what you're looking for.
The Explorer
The Sensei
The Sommelier

 
You can keep things light and have three new samples of tea delivered to you every month, or upgrade it to get enough tea to keep you warm for the whole month. Accessories can be included as well. All customers get a free reusable tea infuser with their first box. You can also get tea filters and honey sticks with some subscriptions. 
Tea Subscription: Simplified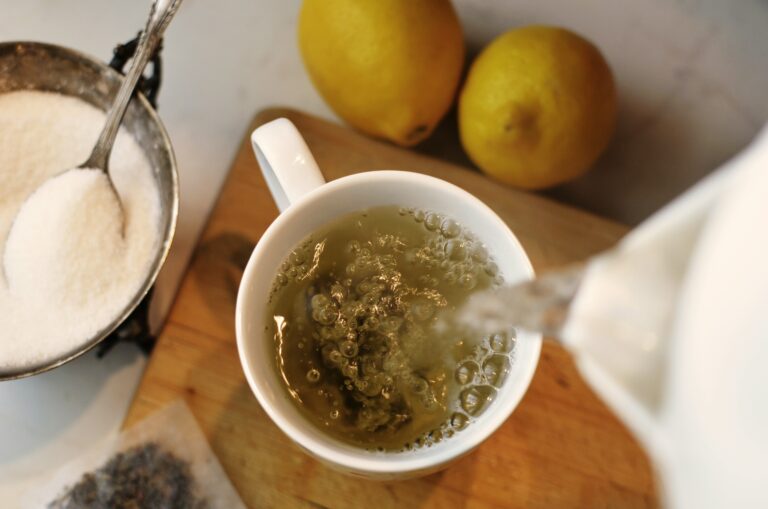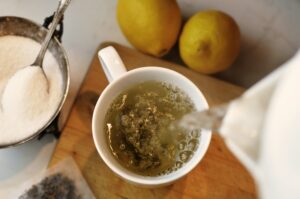 One thing many people don't like about subscription boxes is all of the extra packaging that just ends up in a landfill. We take this into consideration when we put together our subscription boxes and make an effort to be more environmentally conscious about how we package our items. 
We try our best to use very little plastic when packaging our items, so you won't feel guilty about your order. Everything we use to package the items is recyclable too. There are no extra frills, just delicious new teas.
Which Loose Leaf Tea Subscription Is Right For You?
There are three different subscriptions to choose from. Choosing the right one depends on how much tea you drink in a month and how much you would like to try. If you would like to cut back on sugary drinks then having new tea flavors arrive monthly is a great way to stay on track. 
One thing you won't have to worry about is a membership fee. When you sign up for The Tea Club's subscription you only pay for what gets sent to you, we never charge you extra money just to shop! If you ever need to cancel your subscription it can be done at any time.   
Before getting into what the different subscriptions we have to offer, lets go over one thing you might be wondering about. Taste. Everybody likes different teas. Some people really enjoy a nice fruity tea, while others don't enjoy that at all. Don't worry, you will be able to make notes on your account about any types of teas or ingredients you don't enjoy or may be allergic to. We want to make sure we send teas to you that you will actually enjoy. 
The Explorer
If you are new to the world of loose leaf teas this is an excellent starting point. The Explorer starts out at $1 for 3 samples. Each sample makes 2-3 cups of tea. You can upgrade this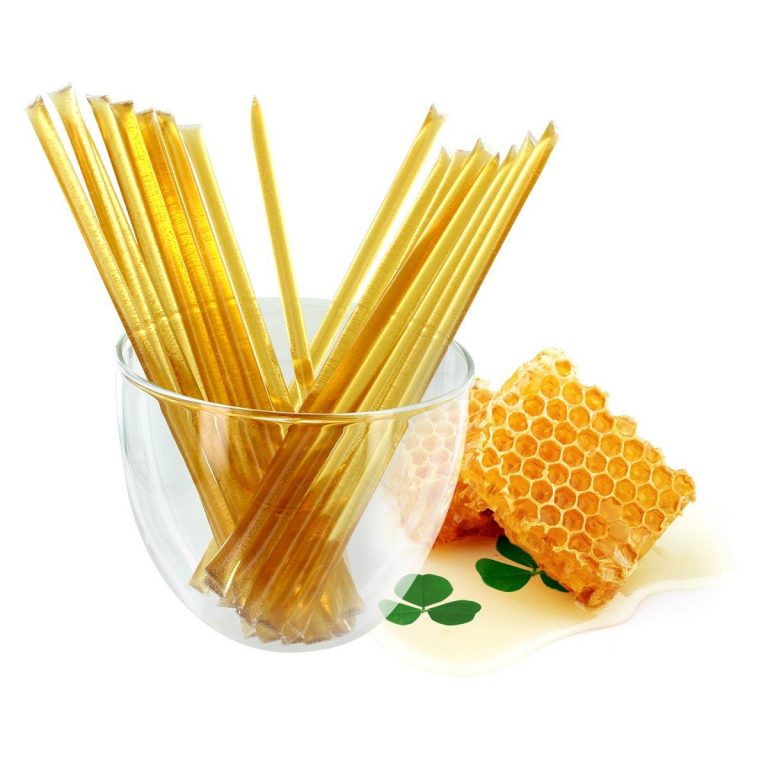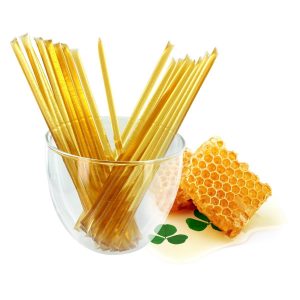 subscription by adding honey sticks if you enjoy sweetening your tea. They are an easy way to get the perfect amount of honey every single time. (Please note: This is the only subscription that does not include the free infuser)+-
This subscription is a great option for anyone who relates to the struggle of having more tea then room to store it. You will still get to try new teas without having to find extra room in your cupboards.
The Sensei
For more seasoned tea drinkers, we offer The Sensei package. Like The Explorer, you will receive 3 monthly samples so you can try a few new flavors. This one also includes a full size 50 gram pouch of mystery loose leaf tea. (Don't be frightened by the word mystery, it just means we surprise you with one of our tea flavors). This pouch can make 20-25 cups of tea. Honey sticks and tea filters are included in this package.
When choosing The Sensei subscription you can build the box based on if you drink one or two cups of tea a day. For one-cup-a-day drinkers the box begins at $12.70 per month, but for two-cups-a-day drinkers it's an additional $8.
The Sommelier
For those who can never have enough loose leaf teas in their life, there is The Sommelier subscription. You tell us how much tea you drink in a day and we do the rest! Coming up with the right package for you. These subscriptions start out at just $9 a month.
Conclusion: Are Loose Leaf Tea Subscriptions Really Worth It?
If you regularly purchase even one pouch of loose leaf tea per month then a subscription box is definitely worth it. This is a great value with no extra or hidden costs. We can't think of a more convenient or affordable way to try new flavors of tea every month.
Your new favorite tea could be one of the samples that arrives next month. If you enjoy what you get and want more you can visit our online shop to order a full size package.