Picking out the perfect gift can be tough. It's not always easy to find something unique and personal, and when you do it usually ends up being expensive- right? We end up settling with a mediocre gift and put off finding the perfect gift until "next time". Instead of struggling, have you ever considered gifting the gift that keeps giving? Check out a tea subscription box from Dollar Tea Club the next time you're in need of a fun creative. Here are our top three reasons why tea subscriptions make the best gifts (although we may be biased).


The Gift That Keeps Giving
A Dollar Tea Club tea subscription box isn't just a one-and-done gift. Every month, your loved one will receive a box full of new blends. Month after month they'll be reminded of your friendship, that's pretty special, isn't it? From the moment the package from Dollar Tea Club arrives at their door, to their first sip of a delicious premium tea such as Tropical Mango, they'll be thinking of you!
Every month, their tea subscription box will have them exploring new loose leaf blends.
With a shop full of flavors, they can always buy more of a certain flavor if when they fall in love.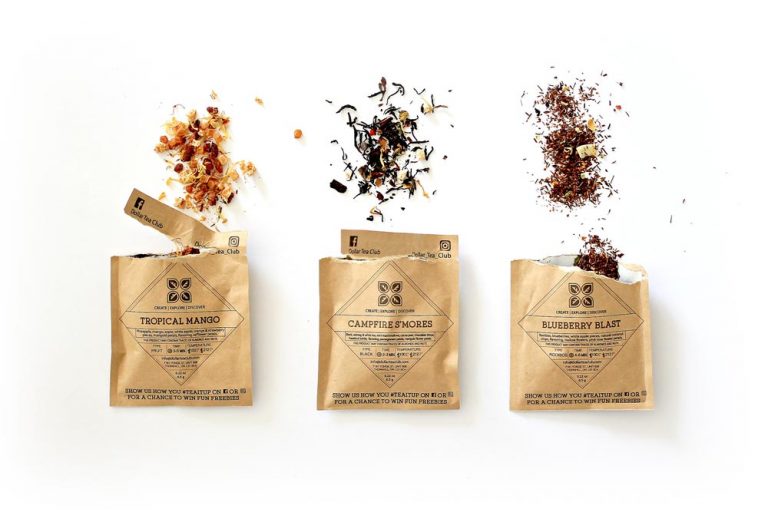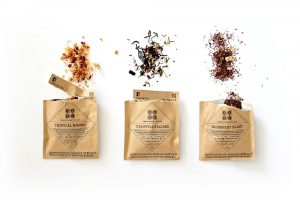 Our Tea Subscription Box is affordable
As far as affordability goes, you can't beat our prices here at Dollar Tea Club. With subscriptions starting at $1/month (+$3 shipping), you'll be able to treat your special somebody to a year's supply of tea samples for only $48! The Explorer delivers three new door flavors every month, allowing you to explore the world of tea.
It's Perfect for Any Occasion
Whether you're in need of a birthday gift, anniversary gift, or any other occasion, a tea subscription is a good bet. We think tea subscriptions even make the perfect wedding gift, too. If your friends and family love tea, or even if they've never really tried it before, you can surprise them with a subscription box that's fun, unique and most importantly – delicious! Our no contract, cancel anytime guarantee makes trying us out easy and risk-free. Try a dollar tea club subscription out for as many (or as little) months as you'd like today.
We guaran'tea your special somebody and our subscriptions will be the perfect blend 😉