Dollar Tea Club might just be the best tea of the month club ever.
Members get to explore 3 delicious blends for $1/month.
tea  of the month club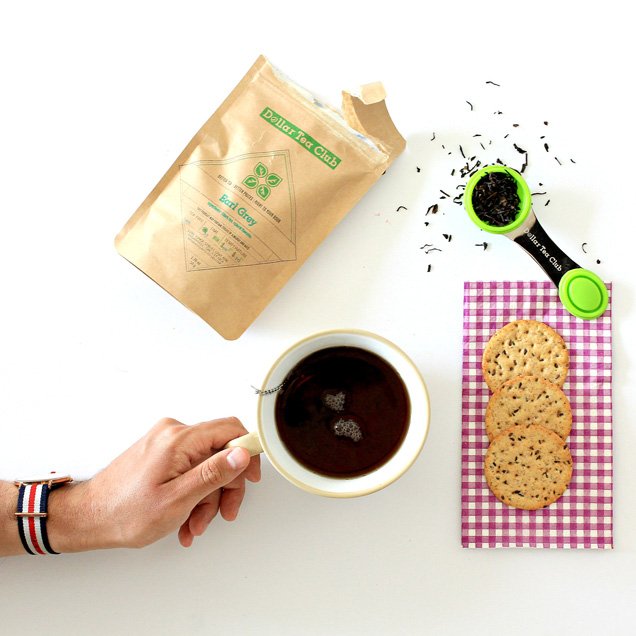 And when we say delicious we mean delicious! All of our premium loose leaf is ethically sourced through direct trade, we make sure to stay away from artificial flavoring when sourcing our blends.
Take a look at some of our awesome blends!
Names like Strawberry Shortcake and CoCo LoCo will have you thinking "What The Duck!?"


We'll even include a couple tea filters with every order to make it easy for everyone to explore the world of tea.

And

if

 -I mean when you fall in love with a blend you can always purchase a bigger pouch from our Tea Shoppe.

But that's not all…
Members get exclusive access to awesome tea-inspired recipes, tea-tips & DIY projects.
Check out this tea-based Ice Cream recipe using Dollar Tea Club blends.
A tea of the month club AND an awesome community, we have that!


As you can imagine, people REALLY LOVE Dollar Tea Club.










So what are you waiting for?
Join the adventure today at: www.DollarTeaClub.com