Summer Sippin' Special
Beat The Heat & Stay Hydrated With
The Dollar Tea Club's Summer Sippin' Special
This summer is hotter than ever before. As the temperatures keep rising, one of the most important things you need to do for yourself is to stay hydrated. You could drink water all day long, but that would be incredibly boring. Turning your favorite loose leaf tea blends into iced tea is the best way to cool off in this heat. This summer we have a limited time offer we're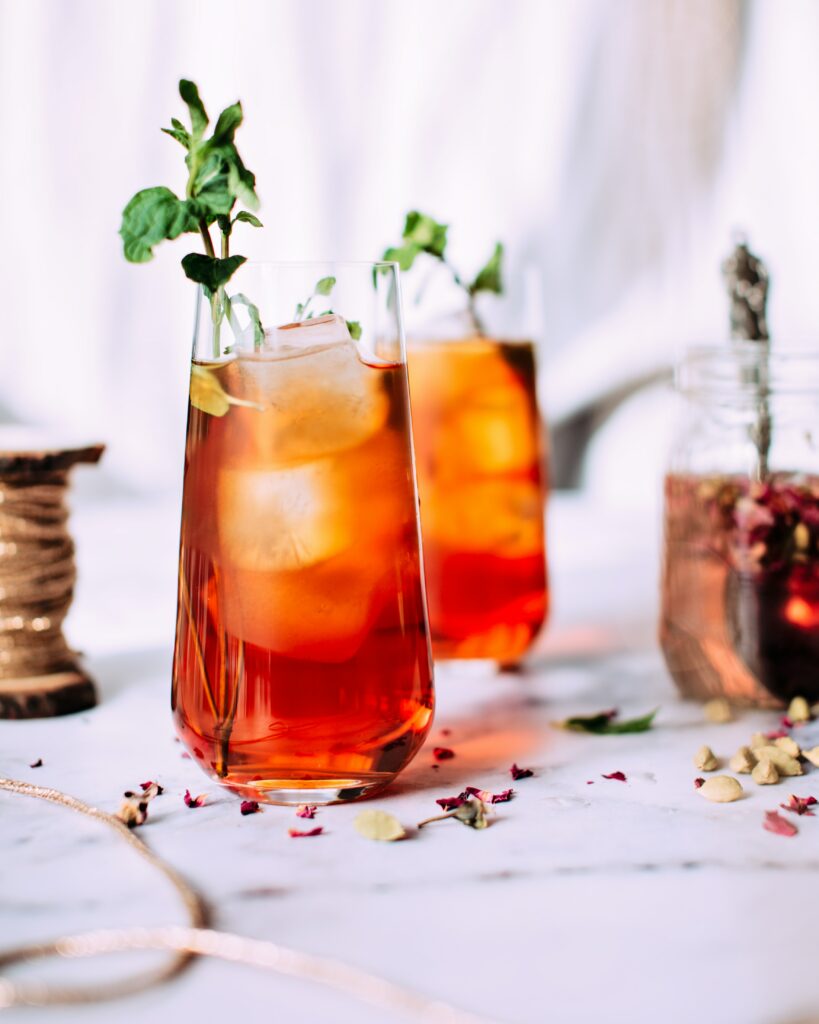 calling our Summer Sippin' Special – an exclusive tea special you won't want to miss out on. We have all the essentials you need for a delicious summer tea experience.
The Summer Sippin' Special?
The Summer Sippin' Special is an exclusive box set that has everything a tea lover needs to appreciate the tastes of summer. At The Dollar Tea Club, we know loose leaf tea is a hit every season. The summer heat is no excuse to turn your kettle off. Instead, you need to get your ice cube trays ready because the Summer Sippin' Special has the best loose leaf tea blends for making iced iced.
What's in the Summer Sippin' Special?
4 large sized pouches of our exclusive summer loose leaf tea blends
1 reusable tea infuser (Your choice of either Strawberry or Lemon shape)
20 disposable tea filters
Option to add Watermelon Oolong tea for a discounted price
Why choose the Summer Sippin' Special?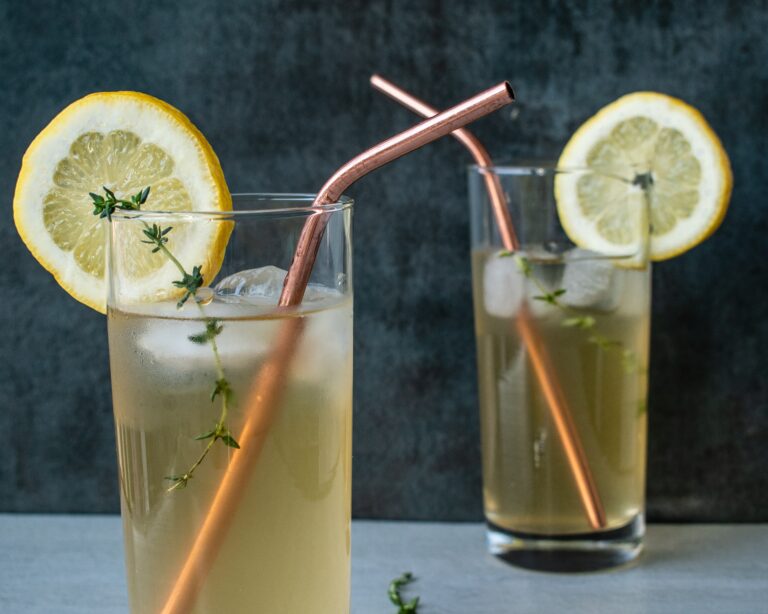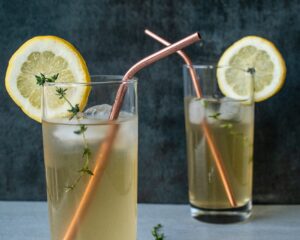 The Summer Sippin' Special is exclusive to loose leaf tea lovers. This is the perfect summer box set for anyone who appreciates a quality loose leaf tea. It makes an excellent gift for a fellow tea lover and of course, yourself. We can't tell you what tea flavors will be included in the gift set, but this summer's loose leaf tea collection is seriously tea-licious and you won't be disappointed by any of them.
Did you know making iced tea is easy?
When you buy a bottle of iced tea from the store, it's full of sugar and other ingredients you likely aren't familiar with. However, it's a different story when you make a cup of loose leaf tea at home. Buying an already made bottle might sound easier, but once you learn how to make your own iced tea from loose leaf blends you won't go back.
Follow these steps for a simple iced tea:
Choose one of the Dollar Tea Club's exclusive summer teas from the Summer Sippin' Special.

Measure out two tablespoons of loose leaf mix. Add this loose leaf tea to a tea filter or your new fruit themed tea infuser. 

Once your kettle reaches the ideal temperature, pour 8 oz of water into a cup and let the tea steep.

If you enjoy a sweetened iced tea, we recommend adding one of our honey stix while the liquid is still hot so it can dissolve.

When the tea has fully steeped, pour it over ice. Make sure you give the iced tea a good stir so the temperature is even throughout the drink.
Tip: We recommend allowing the tea to steep longer than you normally would because the ice will melt as you pour the tea water over it, watering down your beverage. Allowing the tea to steep for a few extra minutes will ensure that you have full flavor in your beverage. 
It's a Dollar Tea Club Summer!
Our brewmaster has been working overtime this summer to come up with tea blends for everyone to enjoy. You will be able to try 4 of these exclusive blends when you order the Summer Sippin' Special. We want all of our customers to enjoy what they're drinking this season. 
Even though tea is sugar free, it doesn't have to be boring. There are so many fun ways that you can add some excitement to your favorite summer tea blends. A popular trend that many people are enjoying this summer is decorative ice cubes. All you need to do is add either fruit pieces or edible flowers to your ice cube tray with the water and allow them to freeze.
The outcome is a beautiful addition to add to your iced tea. However, we don't recommend pouring hot tea over these ice cubes. Use plain ice cubes to pour the hot tea over, and once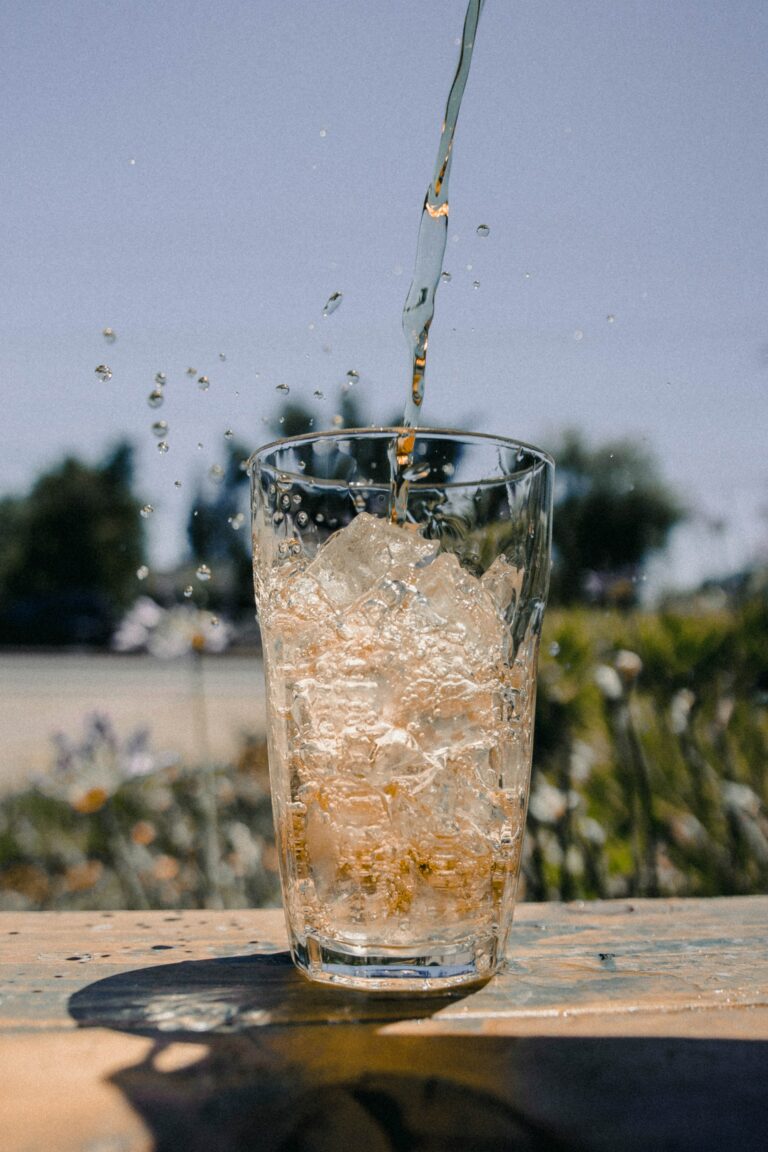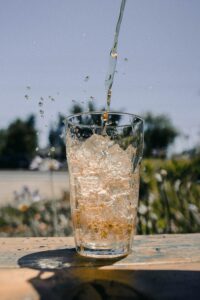 they have melted you can add the decorated ice cubes.
Enjoy Your Summer Sippin' Special
This deal is for a limited time only, so it's a good idea to grab one soon. If you act quickly, you could get more added to your box. The first 40 customers who order this package will also receive an additional surprise sample of tea for free. Don't wait or you might miss out!