Cold Brew Tea
Making Your Favorite Iced Tea Blend Just Got Easier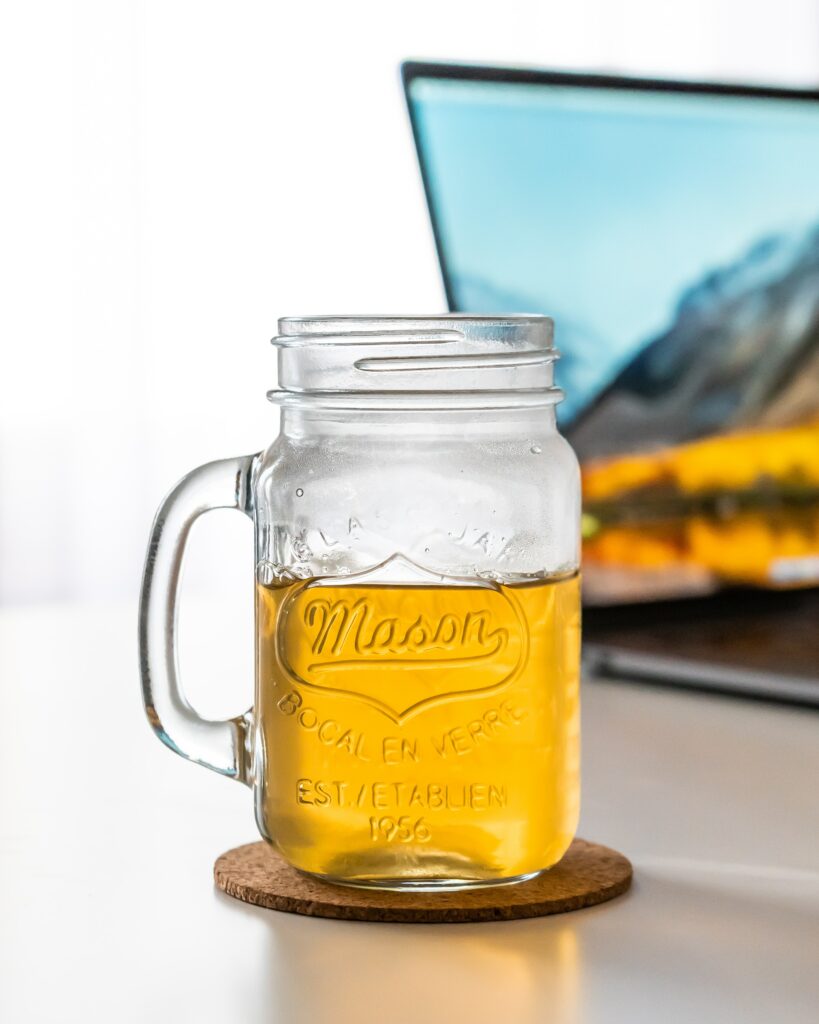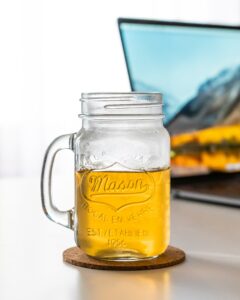 The Dollar Tea Club has added many great teas to our collection that are just as tasty served cold as they are hot. This summer, we did some experimenting to find blends that our customers would enjoy drinking over ice. Lets talk about cold brew tea!
We've had some great reviews from many of our customers about the herbal teas and fruits teas. Since you guys are enjoying all of our exclusive blends served cold, we thought we would share an easy way of making cold brew tea. While talking about cold brew tea it's also important to talk about why the popular sun tea could also be dangerous.
What is cold brew tea?
Cold brew tea is very easy to make. This recipe is as easy as choosing a flavor and forgetting about it. You can make cold brew tea with any of your favorite of the Dollar Tea Club's loose-leaf blends.
When you make a cup of tea, you get the tea beverage by allowing the leaves (and other ingredients) to steep in hot water. Cold brew tea is essentially the same, the only difference is that the tea steeps in cold water. This steeping method does take longer to achieve full flavor, but many people think the flavor is well worth it.
This process first became popular in Japan and was believed to release more of the tea's natural flavors. Many Japanese tea connoisseurs believed that the hot water was scorching the delicate tea leaves. When they used the cold brew method, they could enjoy all the wonderful flavors released from the leaves as they should taste. 
How to cold brew tea
You may have seen cold brew tea at the local grocery market, however, it doesn't compare to the cold brew tea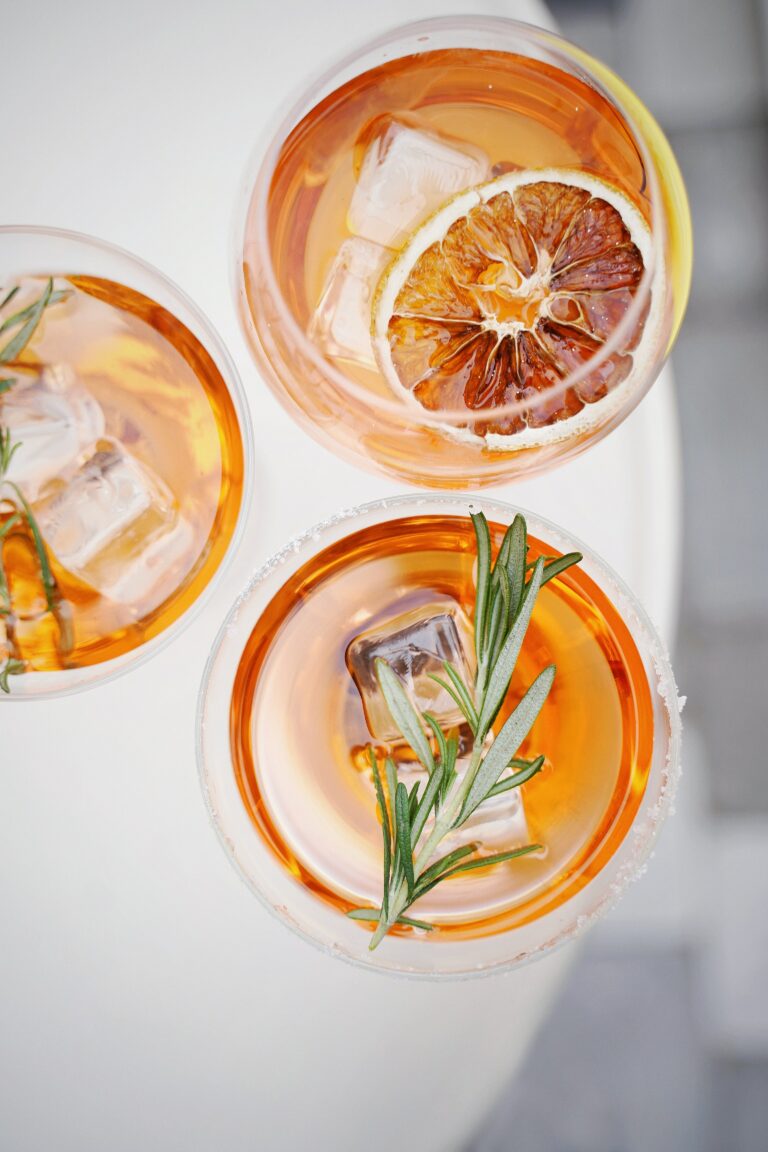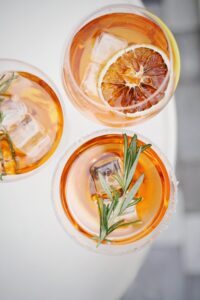 that you can make at home. Before making your own cold brew tea, you should be aware that it takes at least 8 hours to steep. We recommend making your tea at night so they are ready to drink when you want them the next day.
What you need for Cold Brew Tea
Your favorite Dollar Tea Club loose leaf tea

Filter

Cold water

Mason jar (or other airtight container)
Cold brew tea recipe
Start by choosing the tea you would like to work with. Use 1.5 tbsp of loose leaf blend for every 8 oz of cold water. If you prefer a stronger flavor you can add more tea leaves as desired. 

Place the loose leaf tea in the filter, and place the filter in your mason jar (or other airtight container). 

Pour the cold water into the jar and seal the lid tightly. 

Place in the refrigerator for at least 8 hours to allow the tea to steep.

Once the tea is ready, enjoy your homemade cold brew tea. 
Is cold brew tea better than sun tea?
Sun tea is a popular trend when it comes to making a batch of iced tea without having to use hot water. This is a method of making tea that is usually done in the summertime. People will let the rays from the sun help to steep the tea. This process allows for a much milder tea beverage.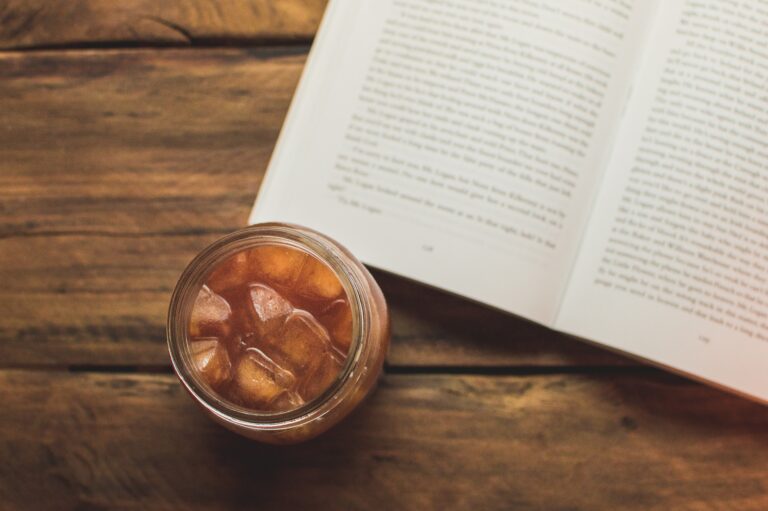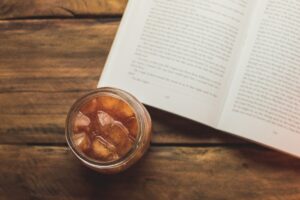 While sun tea is a fun summer activity, it does present a health risk. Making sun tea involves allowing the tea leaves to steep in the sun for 5 or 6 hours. This creates a prime spot for bacteria to accumulate. Bacteria is able to grow quickly in sun tea because it's not being stored in food-safe temperatures.
Cold brew tea may take a few hours longer to achieve full flavor, but it is a much safer process. When you brew cold tea, it is kept in a safe temperature zone for the entire process. This means that you won't have to worry about any harmful bacteria growing in your drink.
Is cold brew better than the "over ice" method?
Another common method of making cold tea beverages is brewing a cup of hot tea, and then pouring it over ice. This is a great way to get a quick glass of cold tea whenever you want it, but the flavor just doesn't compare to what you get with cold brew tea.
When you make hot tea, the kettle often heats the water to a hotter temperature than you need to make the tea. This presents the risk of scorching the tea leaves. When this happens, the tea's flavor is off you won't get the full benefits from the beverage. 
White tea and green tea leaves are very delicate. They don't respond as well to scorching hot water. When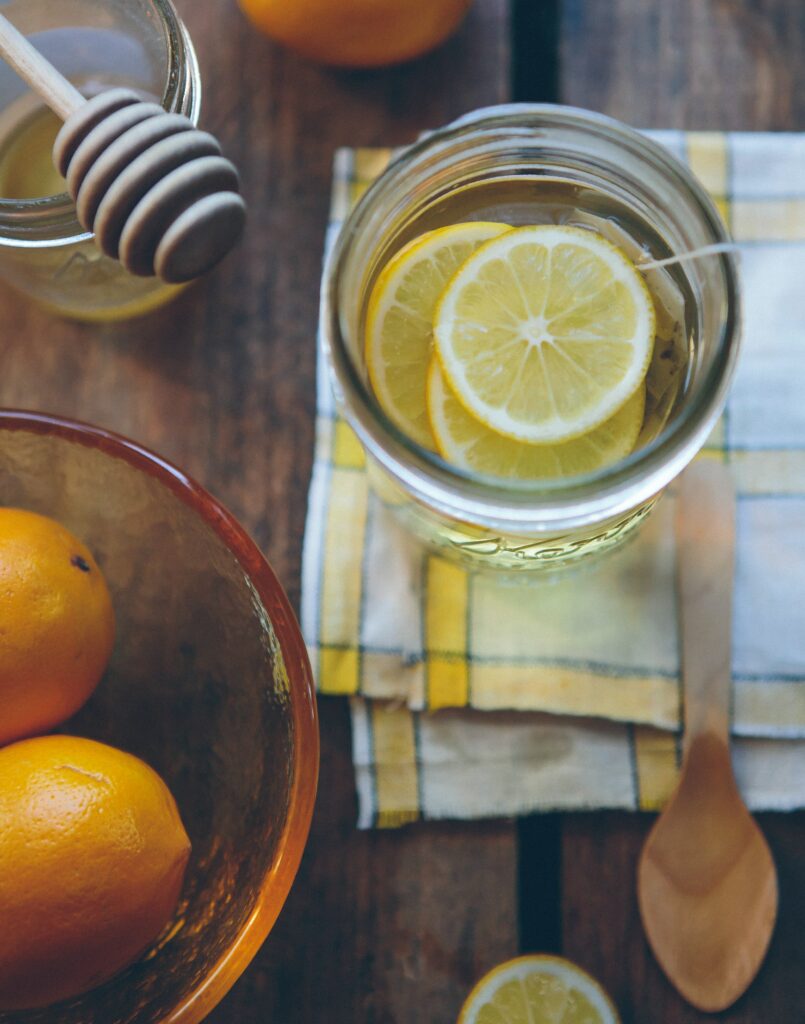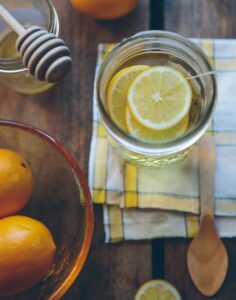 people switch to the cold brew method for white and green tea, they instantly notice an improvement in flavor. Cold brew is a great way to drink tea and experience the full flavor benefits. 
How long does cold brew tea keep?
You can make a batch of cold brew tea to keep you hydrated over a few days. Cold brew tea will stay good in the refrigerator for 3 to 5 days. However, it's important that you remove the teabags within 24 hours or the beverage may be too strong to enjoy. 
When storing cold brew tea, always make sure that it is in an airtight container. This will prevent it from going bad before you get a chance to drink it.
What Is Good Tea to Cold Brew
When you make cold brew tea, you can use any of your favorite flavors. Some of the flavors from the Dollar Tea Club collection that make an excellent cold brew tea include:
Jaysen @ezeekat shows us how to Cold-Brew Tea with Dollar Tea Club Blends.