Whether you're looking to personalize your cup of tea, get a laugh at your next party, or just add some creativity into your cupboard, you'll love these funny tea infusers. Here's a list of some awesome tea infusers we found. These will be sure to catch your co-workers eyes, and add some fun to your day.
Submerge yourself in the world of tea with this YELLOW SUBMARINE!
How fun would it be to open this subs hatch to some freshly steeped tea leaves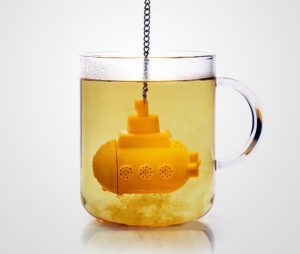 Tea-Pop
The only thing you'll have to worry about melting is your taste-buds when you fill this Tea-Pop with our Tutti-Frutti blend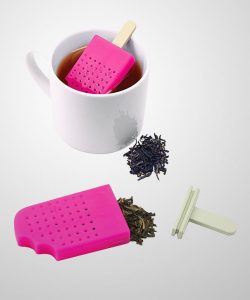 Mana-Tea
This novelty infuser is one of our favorite ways to brew a morning tea.
Sit back, relax, and mana-tea.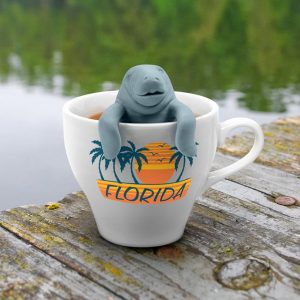 Bob the Infuser
Bob is one of our favorite infusers. Easy to clean, this funny tea infuser is oddly mesmerizing as well.
We're going to be completely honest, we envy Bob, he seems laid back and relaxed and we like that.
Bob is also a great way to introduce children to tea (caffeine-free, kids-tea that is)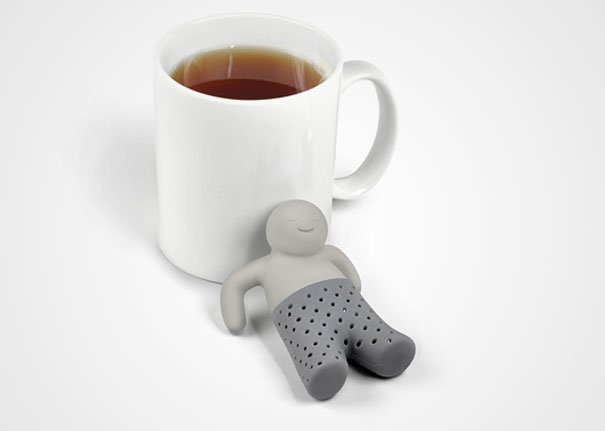 Duck, Duck, Tea
Nostalgic, funny, awesome. What more can we say?
Fill this duck with mini ducks by steeping a cup of our "What the Duck!?" loose leaf tea.
TEA-REX
RUN, HIDE- it's a TEA-REX!!
TEA-REX is a fun way to steep your favorite cup of tea.
ps: Tea-Rex comes with safety chains to keep him attached to your cup (or anywhere else where he can't escape!)
Which infuser did you like best? Let us know in the comments below!
Some of these infusers can be found in our Tea Shoppe, so be sure to head over and check them out today.
*The Tea Club offers premium loose leaf tea subscriptions that start as low as $1/month
funny tea infusers