Consider the seasons before you buy tea online.
Summer has (sadly) come to an end, but it comes with a happy transition into Fall. Fall doesn't *officially* begin until September 22nd in the Northern Hemisphere. But, with the start of schools and universities across North America, it's safe to say Summer is all but over. The great news buried within all of this is that it's also time to switch up your tea selection and start choosing warm, cozy teas to enjoy for the rest of the year! Get ahead of the curve and see what we suggest so you can buy tea online like a Wizard!
There is always a tendency to drink iced teas and floral or fruity teas during the Spring and Summer months (and understandably so). Fall is the perfect time to start experimenting with smokier and heavier teas if you've never tried them before or to revert to your Fall lifestyle by drinking old favorites!
Chai (and other Black teas)
Chai tea is the perfect embodiment of Fall (at least, it is to us here at Dollar Tea Club). Our loose-leaf premium Masala Chai is a black tea that contains ingredients like cinnamon pieces, cloves, and ginger pieces. It's a full-bodied loose-leaf blend that will make you feel warm on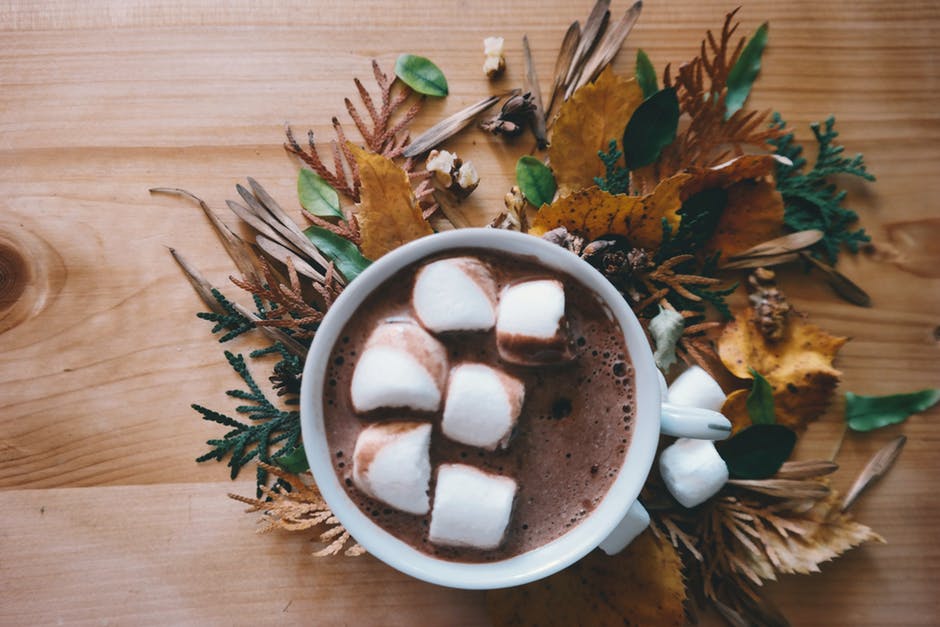 the inside as you watch the leaves start to change colors and feel the temperature slowly drop outside. It's even tastier when made into a chai tea latte, which you can actually do at home! You can check out how to make a perfect at-home chai tea latte here.
While we love Masala Chai, there are a bunch of other loose-leaf premium 
black teas that you can try. Of course, you can never go wrong with Earl Grey or English Breakfast. Some may say that they taste the same, but we beg to differ! Earl Grey is infused with Bergamot, which is an essential oil with hints of citrus. It's also a lot lighter of a flavor than English Breakfast, which is a heartier blend of black tea made of Assam, Ceylon, and Sumatra black tea leaves. Try making your favorite black tea into a latte by modifying the recipe for an at-home chai tea latte!
Rooibos
Another loose-leaf tea that will bring you warmth and joy when it's cold outside is Rooibos! Rooibos tea is a reddish-orange colored herbal blend that is not only caffeine-free, but also full of antioxidants and vitamin C. Don't let the color or taste fool you, though! Rooibos is, in fact, an herbal tea made from the Aspalathus linearis herb, originating in South Africa. However, it has a stronger and more distinct taste than typical herbal teas, making it a popular and tasty option!
buy tea online
A perfect choice for Fall is Dollar Tea Club's Vanilla Caramel Swirl, a Rooibos blend that also contains caramel pieces, hazelnut brittle, and vanilla pieces. It's got the strong Rooibos taste but is also infused with a subtle sweetness you'll love for the duration of Fall.
buy tea online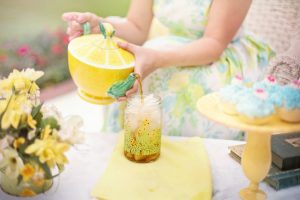 Iced Teas
A wonderful, dare we say unconventional, choice for a Fall tea is iced tea! Typically, iced tea is enjoyed during the Spring and Summer months as a refreshing beverage on a sunny, hot day. However, if you live in Toronto or any other decently cold place, you might experience moments where your landlord cranks up the heat in your apartment so high that you're sweating even though it's about 10 degrees outside! Students residences tend to do the same thing, so when cracking open a window just isn't enough, drink a glass of iced tea.
To make your iced tea more reminiscent of Fall, try a black tea or Rooibos tea over ice. Winter Orange makes a delicious iced tea, and so does Masala Chai. Add a splash of almond milk or coconut milk for a creamy, sweetened beverage to sip when that heater that you have no control over gets to be a bit too much!
buy tea online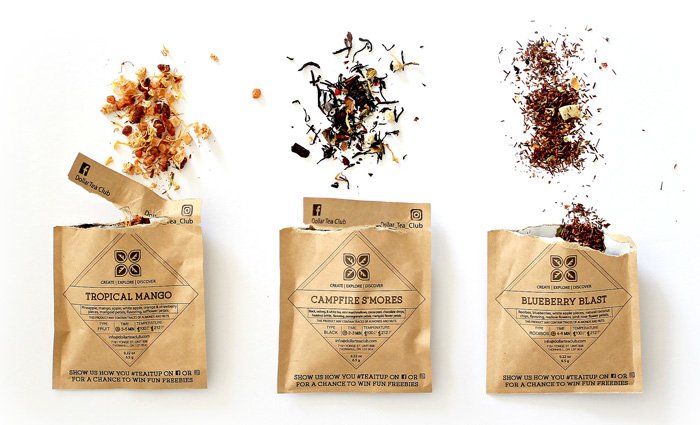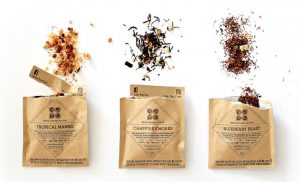 Now that you're all equipped with our tips to buy tea online, be sure to check out our monthly tea subscription and start exploring 3 new blends every month for only $1. Let us know in the comments and on our social media what loose-leaf tea from Dollar Tea Club you're excited to try this Fall!