School is back in session! If you're currently in enrolled in high school or university, you've almost definitely pulled an all-night (or two or three or four, we get it). And while coffee is great, do you know what's even better? Your favorite loose-leaf blends from Dollar Tea Club! Try one of the blends below for an energy tea that will keep your eyes open into the early hours of the morning.
Black Blends for your Energy Tea fix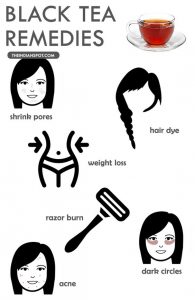 Loose-leaf black teas are classic, especially if you're looking for a pick-me-up at 3 AM. While they're typically seen as breakfast teas, black tea can be enjoyed during the day, night, and anytime in-between. So, let's talk numbers, shall we? On average, an 8-ounce cup of coffee will contain somewhere between 95-165 mg of caffeine. In comparison, an 8-ounce cup of brewed black tea will contain somewhere between 25-48 mg of caffeine. If you're looking to get away from your coffee-drinking ways, you'll need about 2-3 cups of black tea for an even substitution!
So, what loose-leaf blends should you be drinking to stay up late at night? Here are our suggestions:
3AM and on:
English Breakfast
(It's pretty much time for breakfast anyways)
Green Tea: Does it make good energy tea?
An alternative option to drinking black tea is green tea. They're both made from the Camelia Sinensis plant and they both contain caffeine! Green tea does contain a smaller amount of caffeine, but it's still enough to keep you up late enough to finish your assignments or cram for your midterm, don't worry. Remember, an 8-ounce cup of coffee contains about 95-165 mg of caffeine. Alternatively, an 8-ounce cup of green tea will contain about 25-29 mg of caffeine. So, you'll need to drink about 3-4 cups of green tea to consume a similar amount of caffeine to coffee. But that shouldn't be a problem, since green tea is way tastier than coffee anyways!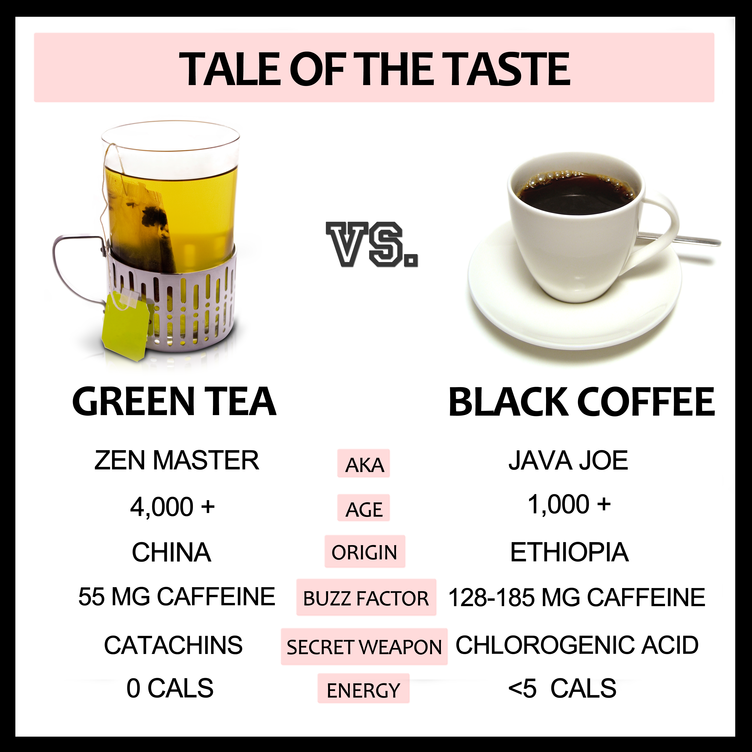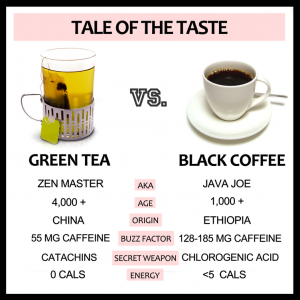 Here are some of our suggestions for the perfect loose-leaf green tea blends to keep you up at night:
3 AM and on:
CoCo LoCo
(Because at this point, you'll be going a little LoCo)
We want to wish everyone currently enrolled in high school, college, university, and any other educational institutions a great school year! Hopefully, you won't have to pull too many (or any) all-nighters, but if you do, try any of our delicious caffeinated blends from Dollar Tea Club. They're tasty and affordable, starting at only $1 per month!